We are very happy to announce that 28.01.2015 our sweet
SENIORITA Melodia Szczurołapa gave birth to eight lovely Parson Russell Terrier puppies.
We have four beautiful girls and four handsome boys.


Mother and babies are doing well.
The father is very titled dog-PAN PUDZIAN Mysia Zagłada FCI.
Puppies from this litter are hereditarily free from PLL, SCA oraz LOA!!!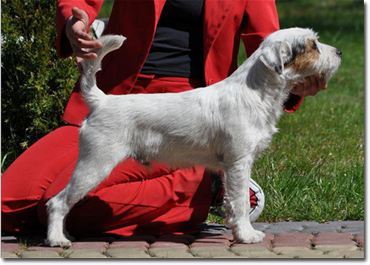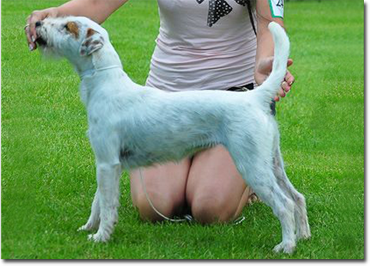 PAN PUDZIAN Mysia Zagłada FCI                                                 SENIORITA Melodia Szczurołapa
  Girls:                                                                                                  Boys:
* Anishka – sold                                                                                 * Aron – sold
* Agnes – sold                                                                                      * Armani – sold
* Alika – sold                                                                                        * Amore – sold
* Aksamitka – sold                                                                              * Amigo – sold
PEDIGREE OF PUPPIES: